Three Tips To Prepare For Retirement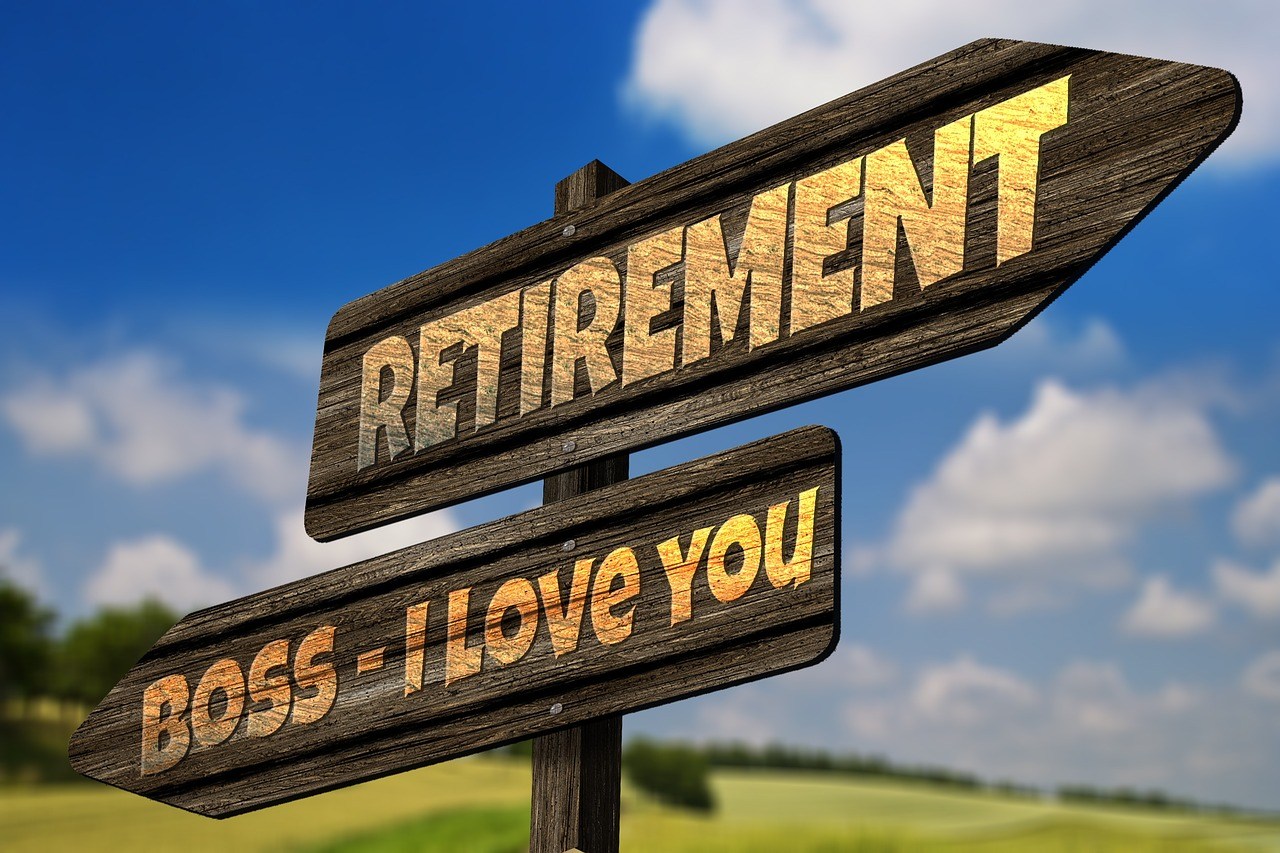 Three Tips to prepare for retirement
These are three powerful tips to prepare for retirement.
These are some major decisions that I had to make as someone who at one time lost all that I had for a retirement.  I did not have much but it was what I had started.
Now I am on the path to correct that and I am doing it the way I am about to share with you.
The Three tips are … Take control … Learn a life long skill … Invest in yourself.
Lets get started …
Take Control
Taking control of you retirement means that you have a hands on approach. You know where you money is going. You know what your money is doing for you.  Also you know how much you are putting up towards this.
In the past, the life long model of retiring wealthy went something like this.
You would get an education, then find a company that had the benefits that you wanted and work for that company 20, 30 or 40 years and sometimes maybe even more.  Then at the end you would get a watch or ring and a fat monthly check.
While you were working the company would invest for you.  You did not have to worry about what was going on in your portfolio. Your insurance would continue to be available and so you would be set for life as they say.
This is gone for most people.
There is no job security as it is called. There is no retirement plans. No anything! If you want a retirement you have to make it!
This is the point I am making  — take control of your future and do it the way you want it done.  Be active in it. Know where you money is going how it is working for you and how much you are putting away for the time if and when you want to retire.
The US News in its article  7 Items for your retirement check list  ask these question
Did you sign up for social security?  — to receive at 62, 66-67 or 70 (if it is still around)
Did you sign up for medicare? — at the right time – do you need a supplement – can you afford it?
Are your finances in order? — in 2016 the average Social Security pay per month $1300.
I am just curios … I ask you is that enough?  Is that really how you want to live out your remaining years? —
As you are going down your retirement check list  – I suggest that you Take Control of you life!
Learn a Life Long Skill
Now, you may already have one, I don't know. What I mean by this is you need to have a skill that if your present company shutdown or had a cutback, or whatever, you got laid off work it would not matter.
Sales is one such skill. The one I have in mind is marketing.  Which is a division in sales.
Marketing is powerful. If you understand this and your company shutdown you could just move to the next place and start right up.  Because you have learned strategies and implementation. You have Habits and Patterns that you can adapt to any business.
Another question that is on the check list (see link above) is …Do you want to keep working?
Personally I do. and many do — if you do not work what will you do?  you have to do something!  As one lady told me .. "I can only clean the house so much." She was ready to go back to work.
I am suggesting that marketing is easy on the body – it doesn't take all day – and there are good rewards.
Invest In Your Self.
There are plenty of things you can invest in and many put their money in the stock market in one form or another.  And, that may be good if you understand it and can keep a good eye on it.  It is not for me.
I invest in me. This means I educate myself on what I want to do. I invest in the tools that I need to operate my business with.  I invest in coaching by those who have done what I want to do.  I put the money earned back into the business and in a business account. Uncle Sam does not like that but I do.
When you invest in yourself you are in control of your future.  You are or should be working on a life long skill that you can help others with  and pass on through coaching, counseling, or mentoring to make the world a bet
ter place.
You will be in a position to get others a hand up – not a hand out.
When you invest in yourself you have many opportunities to meet new people and create great relationship.   You can travel a will instead when you can afford it.
When you invest in yourself you can only get mad at yourself if things do not go just the way you want it. But … you also have the power to change it.
It Is Never To Early
Start to prepare for retirement as soon as you can.
You should take control of your future when you understand that you should.
Learn a life long skill that you can use until the end, when ever that may be.
Invest in yourself to make yourself better for your family, and those you want to help.  It is a 100% ROI.
Go for it
If you are ready to move ahead may I recommend that in any field you need to get people to come to you. That is, you need to attract new relationships. Here is a FREE 10 day boot camp that will show you how to get people to come to you. Click here and get started on YOU today.
My friend if you have found value in this please leave a comment in the comments section below and if you like share this with some one who can benefit also.
To your success
Baxter Cribbs
May your future be blessed with these Three Tips to prepare for retirement.
if this was helpful please share with someone who will benefit also